Independent, family-owned grocery store.
Butcher, Fresh Produce, Boar's Head Deli, Specialty Items
Deli
Our full-service deli features freshly made sandwiches, Boar's Head meats, and hot foods made Monday through Friday, including our Chicken Wild Rice Soup, made fresh in­-house. Come try our famous egg salad, find a new favorite in The Retro Sandwich, or one of our new noodle bowls.
Dairy
Whether you are looking for local Schroeder milk, eggs from Minnesota's own Locally Laid, Siggi's Icelandic style yogurt, Bongard's Cheddar Cheese, and even imported Kerrygold Irish butter, you will find it in Speedy's dairy case.
Produce
We feature all your favorite fruits and vegetables, including locally grown and seasonal gems. Everything is affordably priced and delivered six days a week. Keep an eye out for Driscoll berries, Colorado peaches, and Minnesota Honeycrisp apples.
Frozen­
From Amy's frozen meals to Earthbound Farm organic fruits and vegetables, Evol burritos and Wyman's blueberries, you will find it all in the freezers at Speedy. Be sure to check out Kettle River Pizza, made in Askov, Minnesota!
I'm sure there some who travel out of their way to visit this treasure.  A family owned neighborhood market with a Deli and Butcher shop. There are frozen pasties from Florence, Wi.  The Deli area offers Panini sandwiches made while you wait. John S.
It's what all neighborhood corner stores should have been before they were killed by megamarts. I recommend you visit often and support this store as I do. You will not be disappointed and you will have the kind of neighborhood store experience that is often only seen in television shows today. Doc H.
A holdout of what the neighborhood grocer used to be…and should STILL be. A superb butcher counter, and you can find pretty much whatever you need here. Super friendly staff and a community spirit Ross J.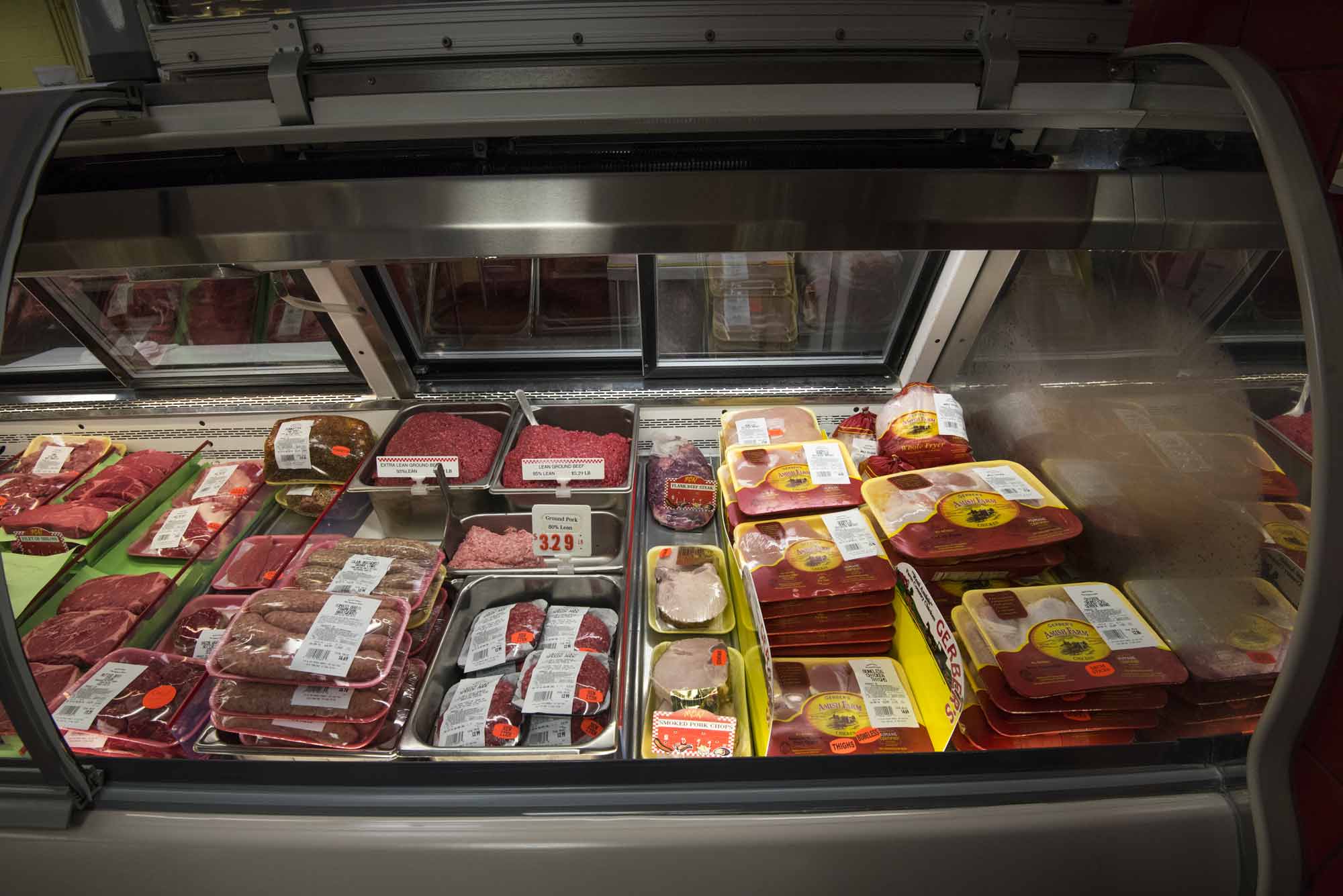 Fresh Meat­
New York Strips. Pork Chops. Ground beef fresh daily. Amish antibiotic­free chicken. You will find it all at the meat counter. Not in the mood for a steak or chop? Check out Speedy's house made sausages, featuring bratwurst, chorizo, English bangers, or, in the winter, the one and only Christmas Sausage.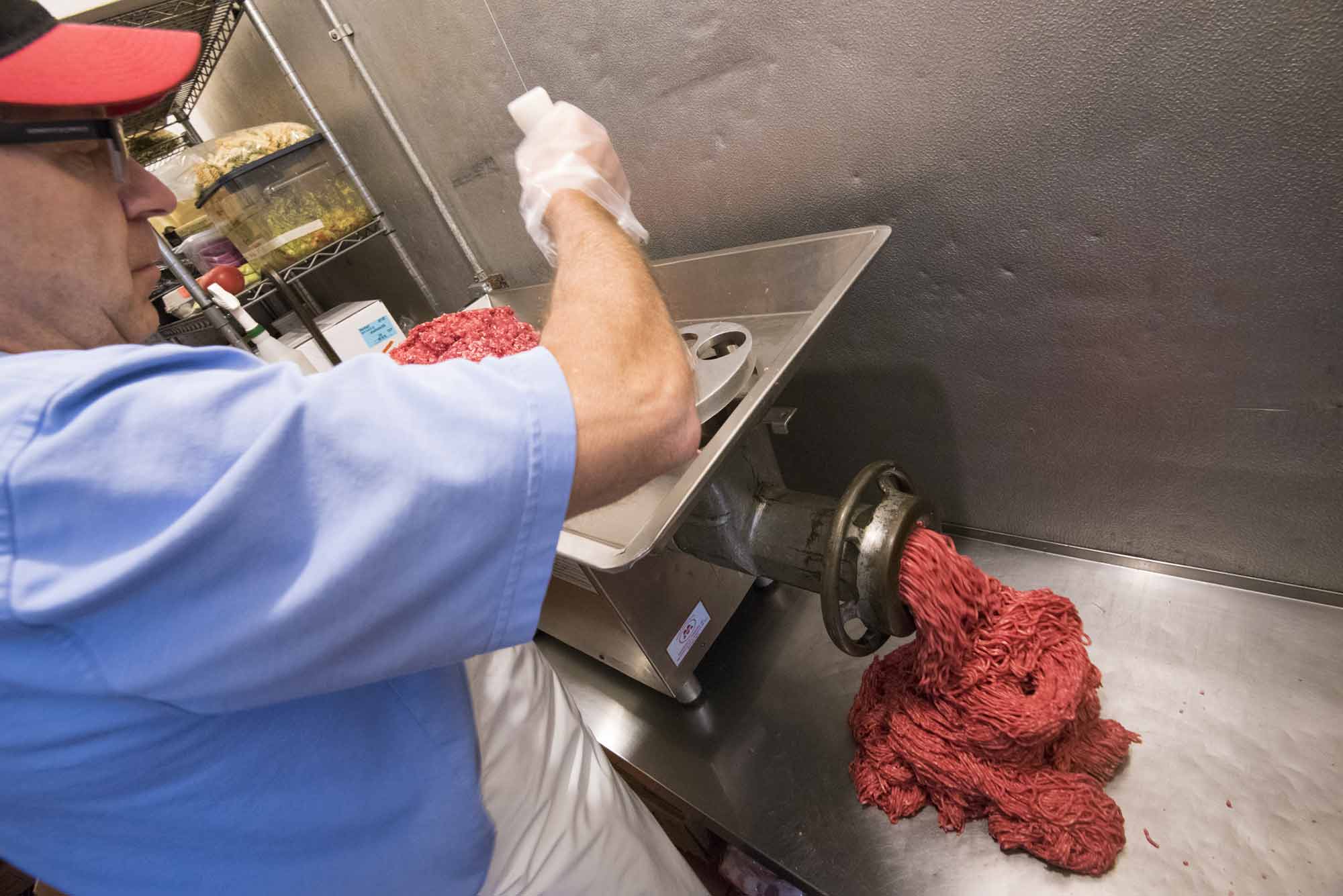 Candy
Coming to Speedy Market can feel a lot like going to the candy store. While you can find your childhood favorites, you can also find something new. Try a new favorite from Taza, Chocolove or Chuao! We proudly feature local chocolatier Abdallah!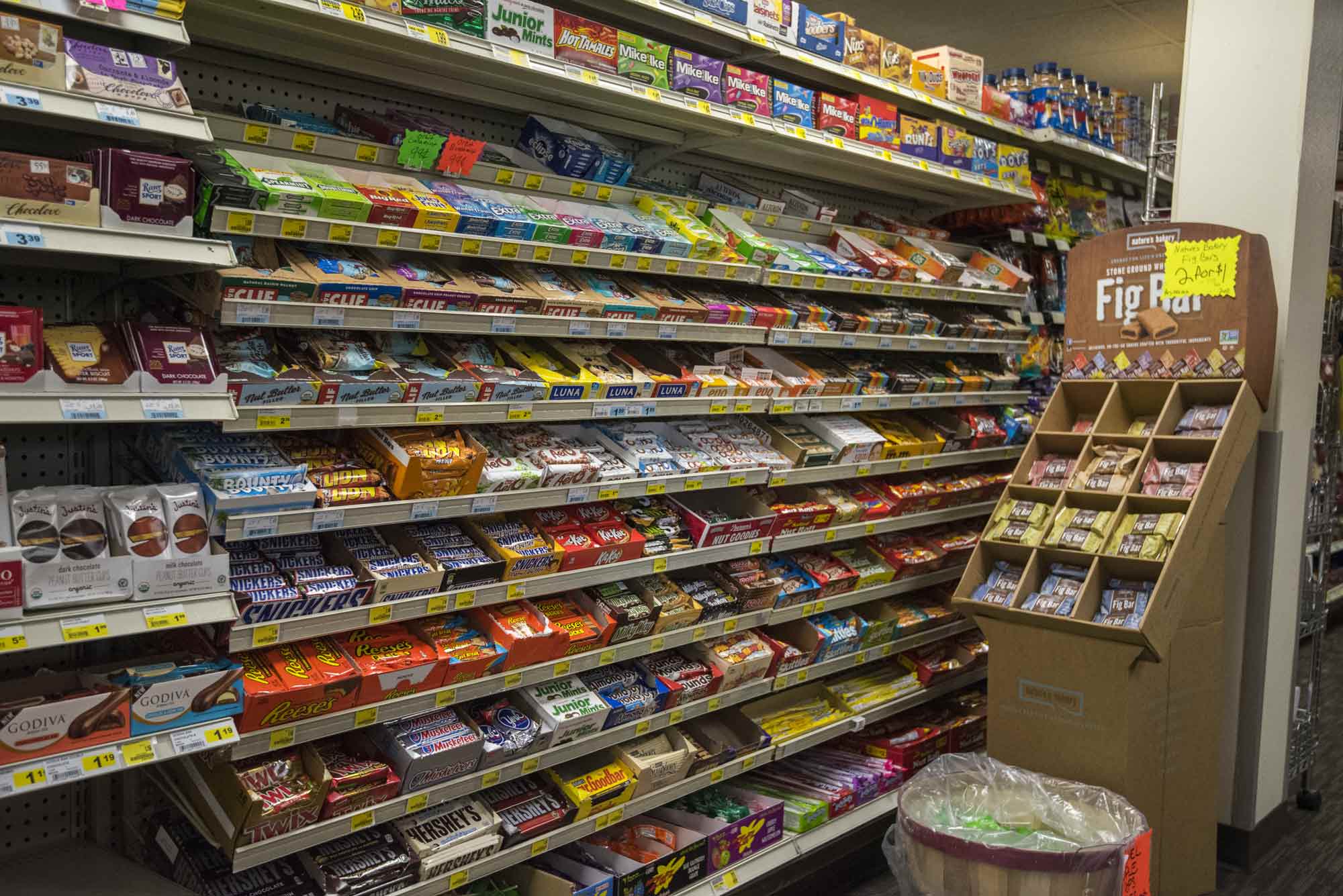 Household Goods
 Speedy has that covered too, with Bim Bam Boo paper towels and napkins, Mrs. Meyer dish soap and multi­cleaner, and Seventh Generation dishwashing gel and powder!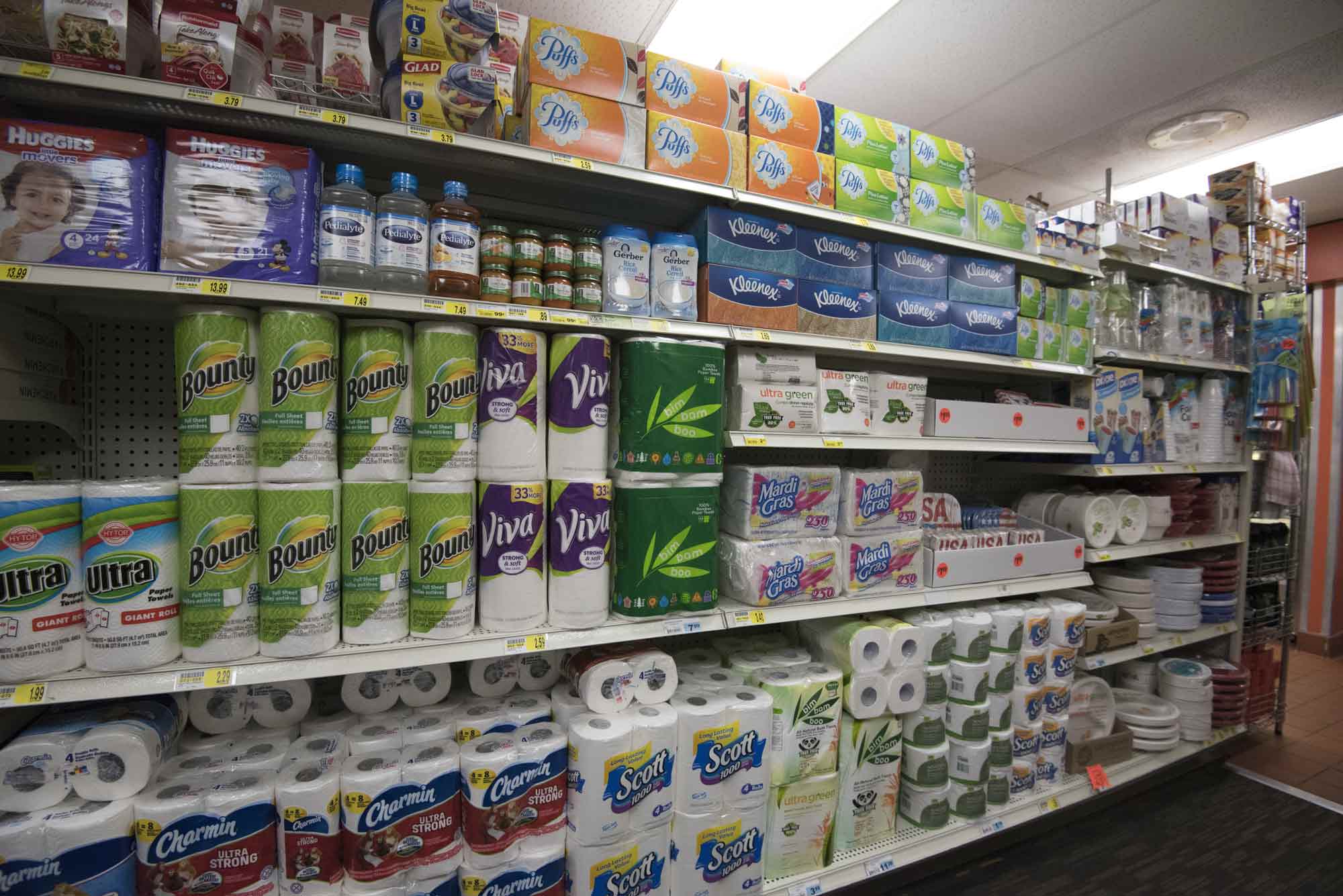 Join our exclusive "Christmas Sausage" email list.  Be one of the first to be notified in November 2016 – of Christmas sausage availability.
Please add me to the list